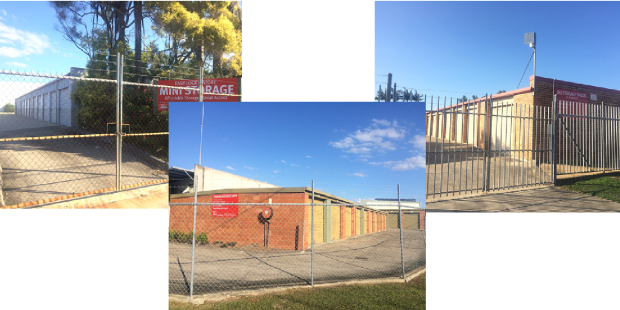 Storage Sheds
3We have a number of storage complexes on the Peninsula in Clontarf, Kippa-Ring & Redcliffe in a range of different sizes! 

To be able to rent a shed you need to have a drivers licence or passport for photo ID & a visa debit card/credit card for the payments.

Each shed requires you to pay a $150.00 deposit (which is refundable) & two weeks rent up front. Your rent is then taken by direct debit off a visa debit card/credit card regularly from the week after the shed agreement begins so that you are one week in advance at all times. Please note that there is a 2.2% credit card fee that applies for each payment so please take this into consideration.

Please see below list of shed locations, sizes & prices and give us a call if you are interested in renting one! Look forward to hearing from you.



 (Monitored by security cameras)