Testimonials
Ben …"The Professional"
I am very impressed with Ben's professionalism & will be looking forward to meeting him soon when I am over for holidays.

Jody
(Landlord)

Pleasure to deal with!
Hi

Just a quick word to say Thank You for the great job you did in selling my property.
I really appreciate how quickly you got things going and how good you were at helping with all the little problems that popped up.
Thanks very much for all you've done; you're a pleasure to deal with.
All the best and cheers for now, John.

John Bova
Turner St Scarborough
Our new home!!!
Thank you Elders for helping us buy our new home.
The only agent available on a Sunday!

Thanks very much,
Natalee and Mark Bowen.


Another one SOLD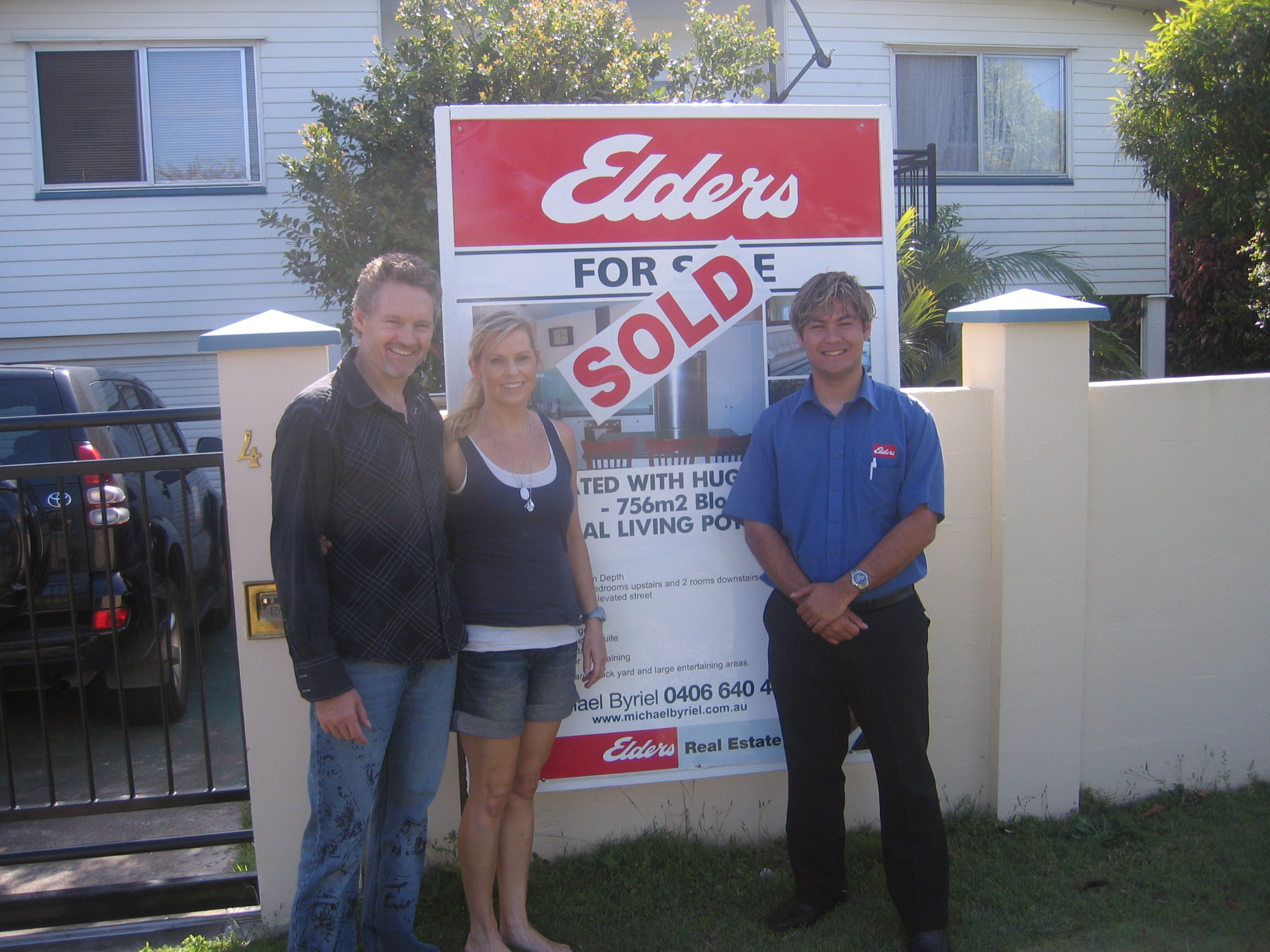 SOLD by Michael Byriel
REAL SERVICE
To Elders
Thank you for all your efforts.
Now that is what we expect from a Real Estate Agent – Real Service!
After waiting for a number of years for our dream home to become available you not only sold us that property but then had a contract for sale on our property within a week. That was beyond our expectations. We achieved our price and our dream.

Thank you once again.

Chris and Suzanne Peat.
Robertson Ave
Retirement Village here I come!!!
Hi

Just a little note to say thank you for selling my property in such a short time. I realise that the market is slow and buyers are few, and with only 4 weeks for me to secure a place at the Retirement Village I didn't expect such a quick result.
Thank you for achieving a price to enable me to move forward without the stress I expected. It certainly was a surprise to finally find a caring and responsive Real Estate Agent.

Keith
Woody Point
First Home Buyers!
To Elders

Thank you for all of your help in finding us our first real estate property. As shift workers it is not always convenient for us to look at units. The fact that you were prepared to do our searching and inspect on our behalf until the ideal place was found was certainly eased our stress and worry.
On top of this, you referred a financier who gave us pre-approval over the phone to complete the purchase. Our buying experience was kept stress free and that was a welcome relief.

Bayden Matheson & Angelique Dinmore
Turner St, Scarborough
Michael Byriel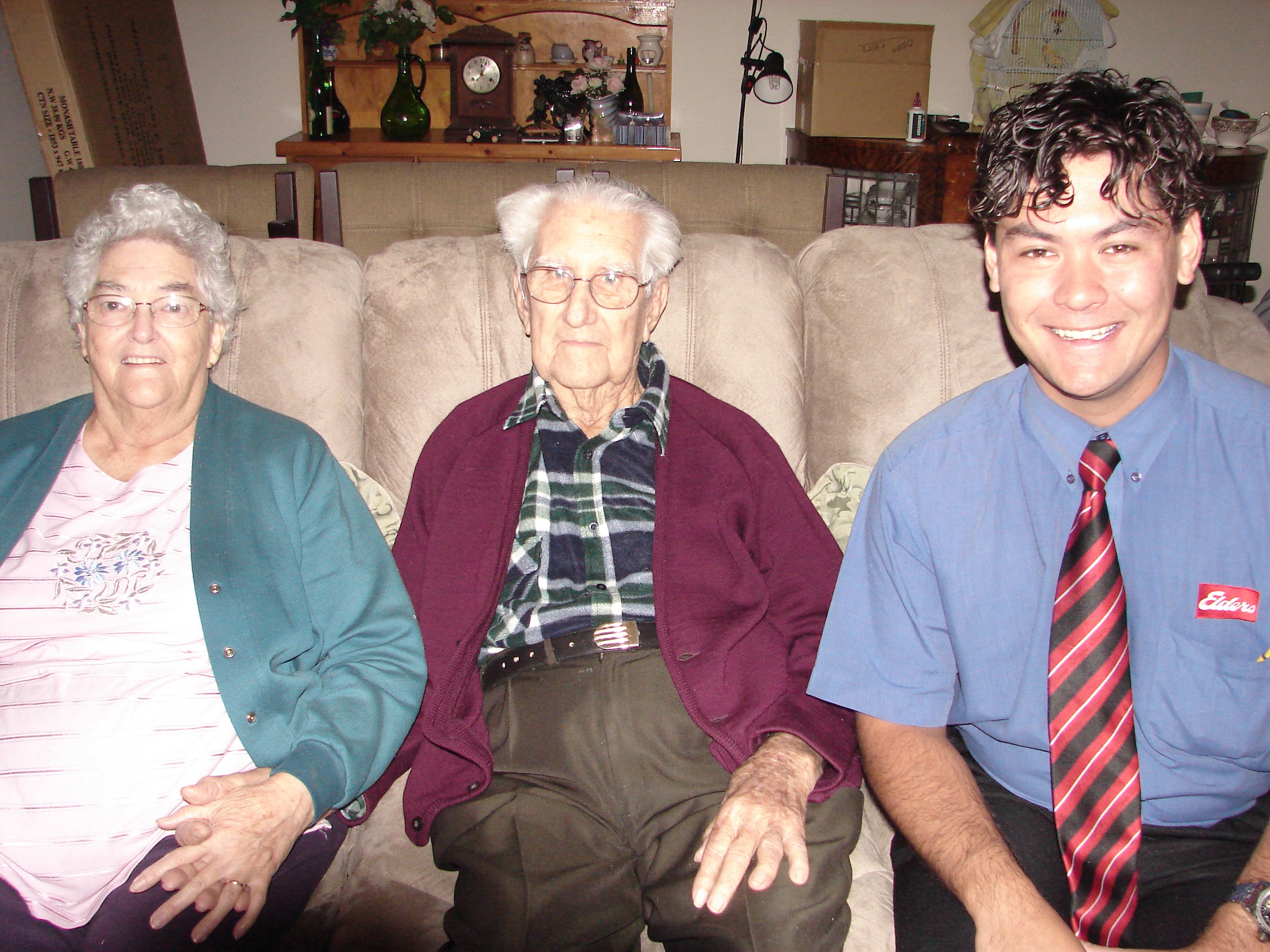 Thank you Michael for your enthusiatic and personal service making the sale of our home easier on ourselves. We highly recommend your service to others.

SOLD By Michael Byriel
Michael
We really appreciate your great personal service while selling our home.